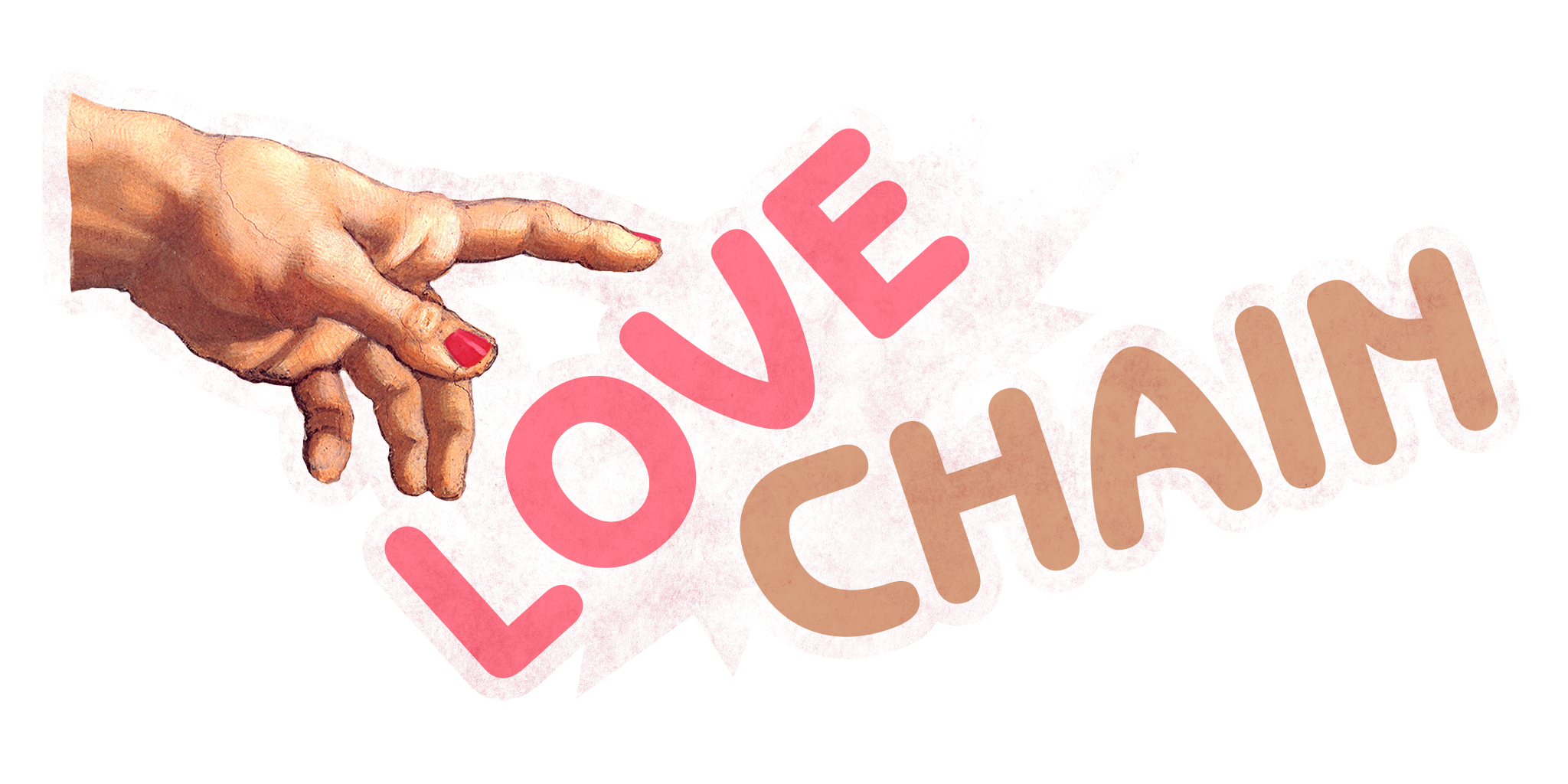 Love Chain
A downloadable game for Windows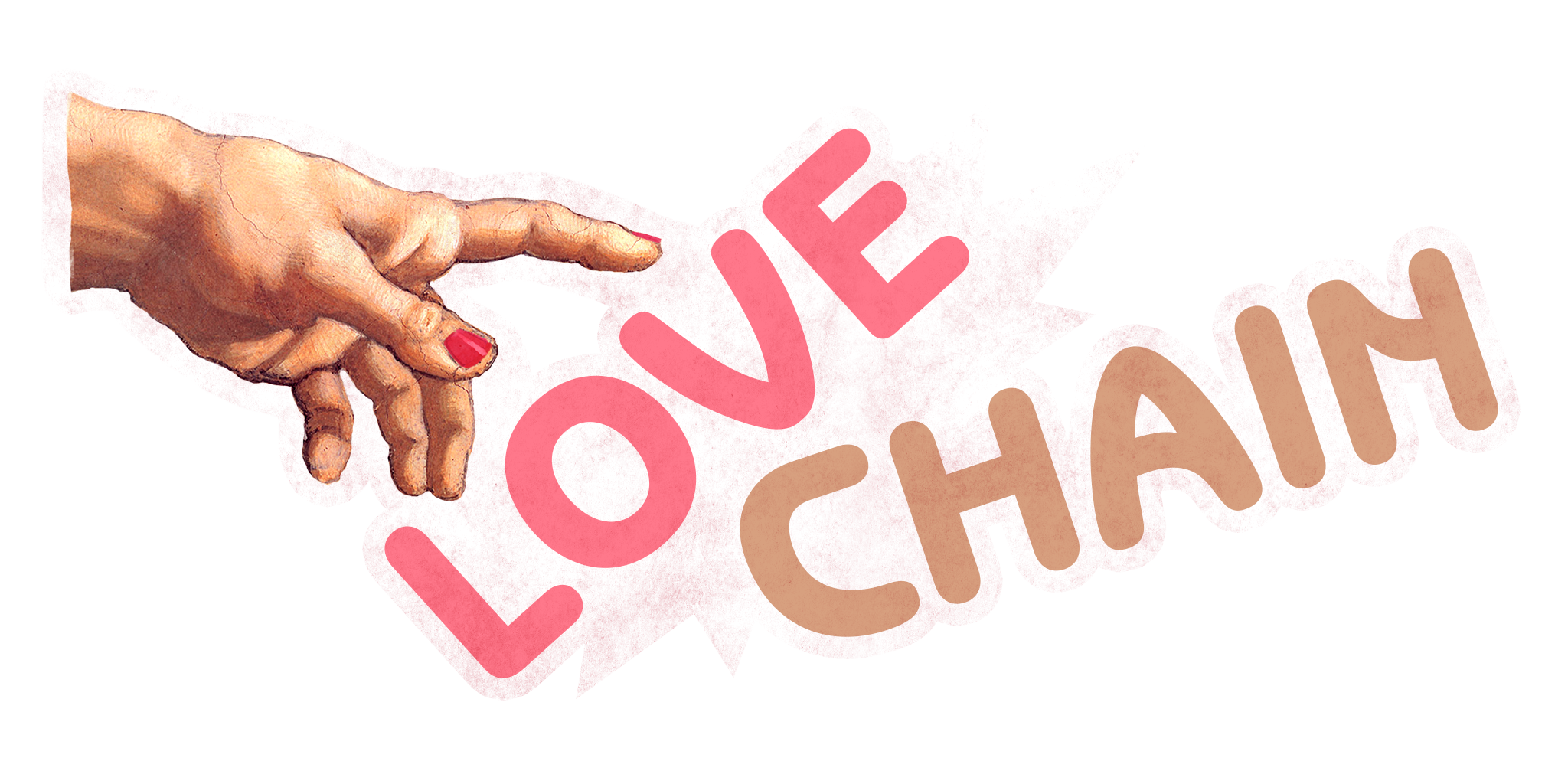 Love Chain is a physics based game we created with my friends, the Zeug team during the Global Game Jam 2018.
The theme for this year was "Transmission". From that, we designed a funny and kinda weird experience where the player has to create a chain of domino people in order to spread some love and calm the anger of scary kaijus who frightening the city.

Install instructions
The downloaded file is an archive. Unzip it, open it and open the 'WindowsNoEditor' folder. Double click on the 'Love Chain' application to play. Don't forget to check the text file 'LoveChain_Controls' at the root of the file to learn how to play!
Thank you for playing and enjoy!